We are Thailand's First Digital Super Agency
Total Digital Solutions
One stop for all digital communications needs: Research, Marketing, Branding, PR and Crisis Management.
Our Technology - ISO, copyrights & certificates
A strong commitment to excellence in technology we create and services we provide ISO 9001 ISO/IEC 27001 ISO/IEC 27701
Unrivaled Accuracy
Our AI technology and 24/7 service team fully combined; ensuring accuracy of data monitored across all online platforms.
Diversity of Experiences
We serve both public and private sectors: +100 brands across industries; customizing our comprehensive services directly to their needs.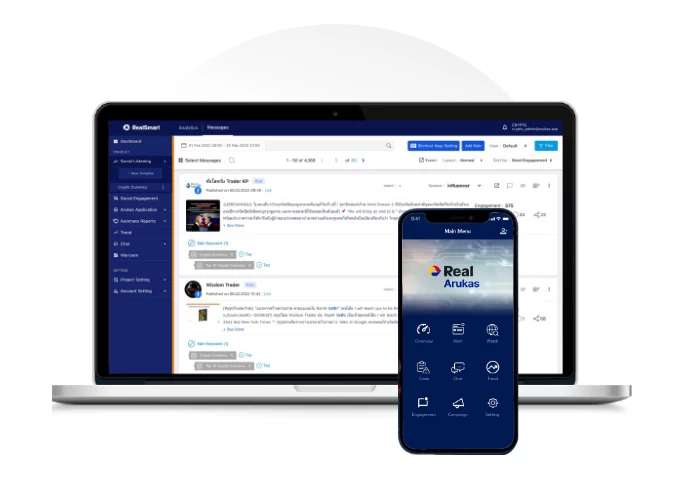 Locate insights across all social media platforms: brand mentions, relevant messages, competitor mentions and industry trends.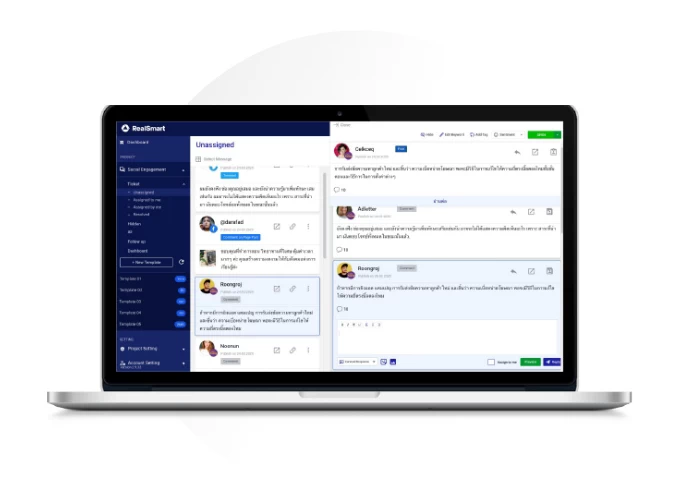 Identify and manage concerns from social voices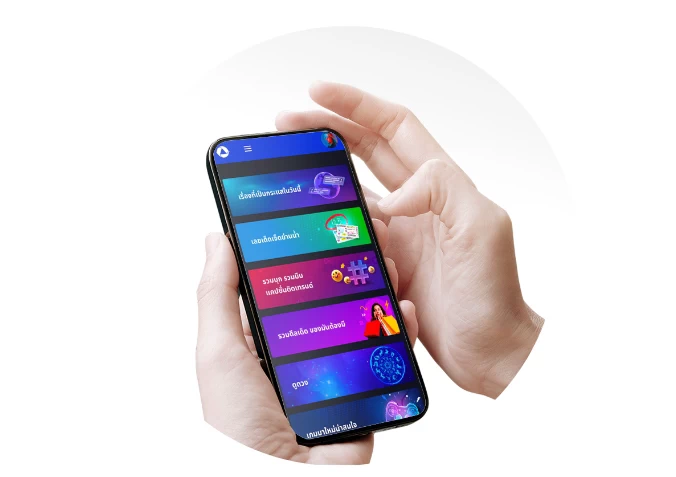 Be the first to know 'what's in?' One website for the most talked-about topics on social media platform. Simply login for free access!
International Standards Organization: ISO

Thailand Digital Excellence Awards 2022 ประเภท Digital Enablement Award
SMEs CEO Econimass Awards 2022
The Best CEO Econmass Awards 2022
SMEs Excellence Awards 2022 ประเภท Gold Award ธุรกิจบริการ
รางวัลนวัตกรรมแห่งชาติ
ด้านองค์กรนวัตกรรมดีเด่น ประเภทองค์กรภาคเอกชน ขนาดกลาง ประจำปี พ.ศ. 2565

Improving your digital skills by our Digital Gurus.
We share our expertise & experiences for every business need. Curriculum includes digital marketing,digital PR, crisis management, and data analytics. And special courses customized to your need.