Data Innovative Solutions
Integrating our patented technology with extra ordinary services 24/7
40 Industries of Experiences
Alert case more than 500,000+ Cases per year
Unrivalled
Accuracy
Handle crisis case more than 300+ Crisis cases per year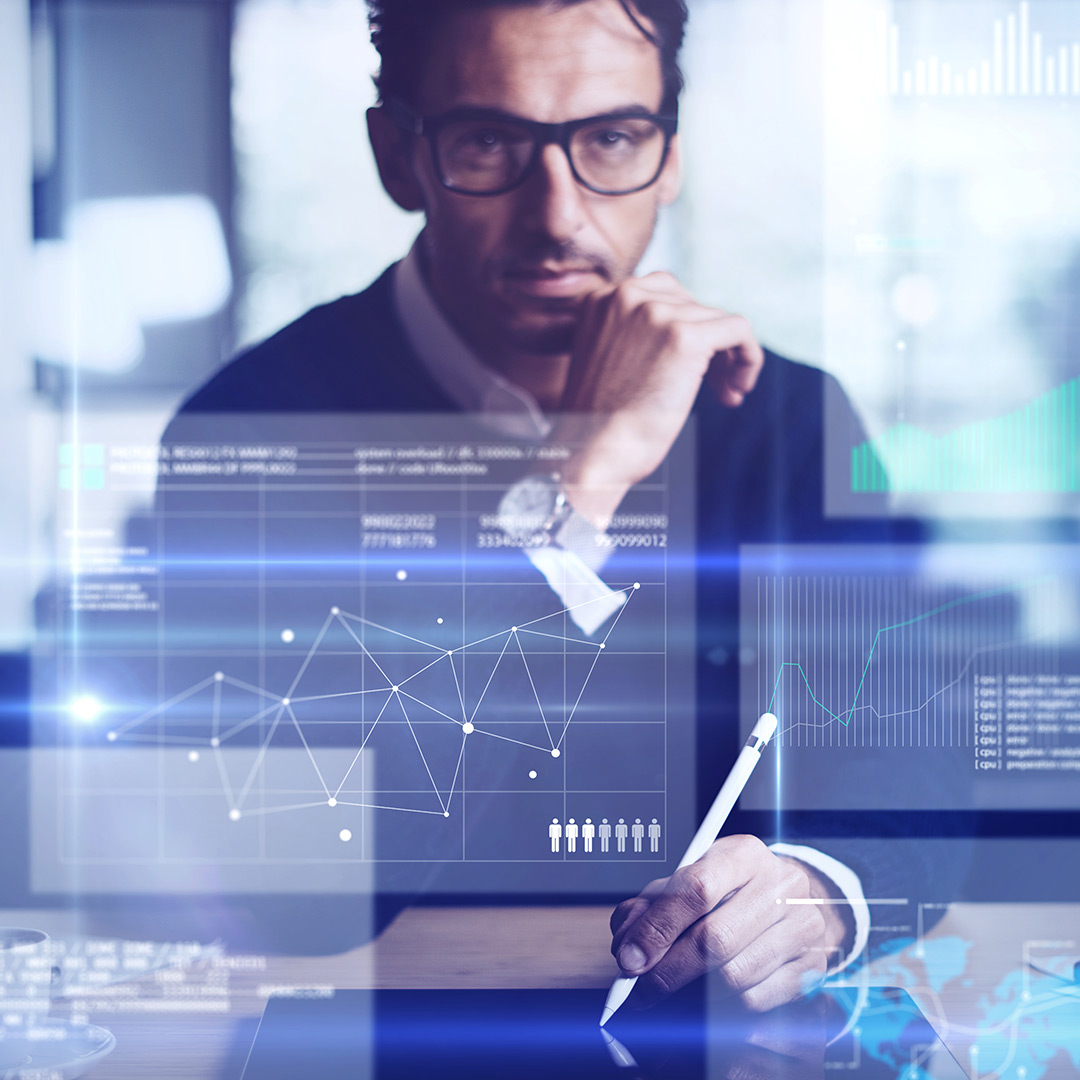 Our Value
Beyond Solutions
Even we are a technology company, we know that our customers don't want just a platform to solve their problems, but a partner who can provide them solutions. We understand that but we want to go further and provide you "beyond solutions".
Digital Strategy & Media
Consult and Implement Digital Marketing Strategy
Social Listening & Monitoring
Listening and Analyze Social Voice to find insights
Digital Content
Plan and Create digital content in variety platforms
Brand Protection
Manage Brand Reputation & Handle Crisis Management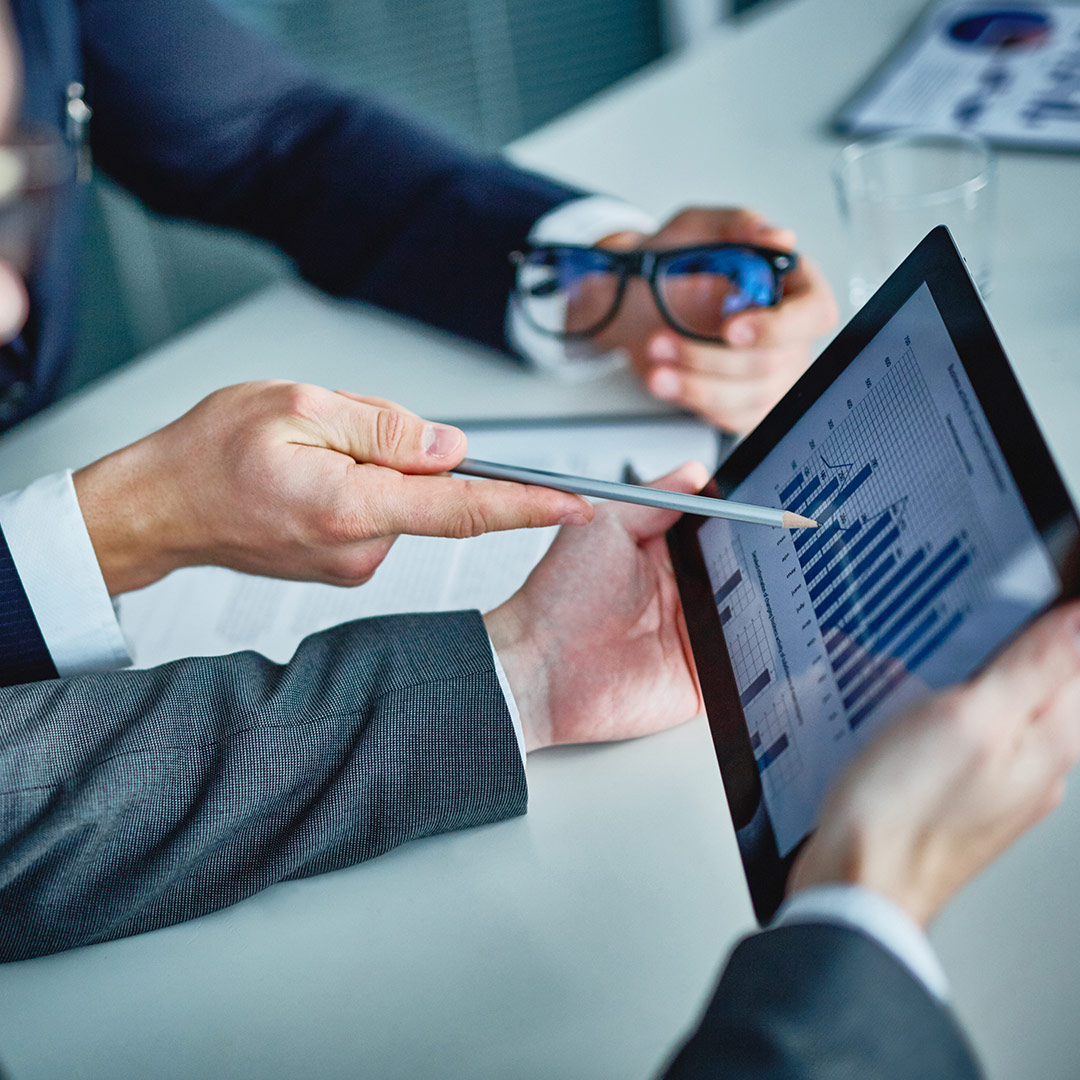 Data Analytics
Integrate, Analyze, and Visualize Data
Digital Admin
Provide Social Media Admin & Support
Transform your data into actionable insights
Data-driven Marketing
We collect data from paid, own, and earned media, analyse to find insights, develop the plan, and deliver the optimal solutions
Social Monitoring & Listening
Connect and analyse to find insight your customers' millions conversions in multiple social media platforms.
Data Reporting & Insights
Provide social research with insight reports to gain a deeper understanding of your markets and consumers.
Consulting & Execution
Consult and take action to help your business achieve sustainable growth.
Looking for Digital Super Agency?
Our Clients
+ 100 brands growing their business
with Real Smart